GROWING BRANDS 

FROM THE GROUND UP
Educate > Plan > Build > Run >
Measure > Refine > Repeat
That's our 360-view.
We believe great marketing starts with great fundamentals. We guide our clients through a strategic process to create marketing, branding and digital assets that serve as a springboard for their future success.
Markit360 delivers integrated and creative marketing services crafted by senior professionals who genuinely care about growing your business. With our attentive service and diverse roster of strategists, creatives, public relations professionals and digital specialists, we nurture businesses to help tell their stories in compelling and meaningful ways that endear them to their audiences. That's why we bring the brightest minds to the table – to create customized strategic marketing solutions to address your unique challenges and cultivate relationships with employees, stakeholders and prospective customers.
From discovery to strategy, from tactics to executions, and from analytics to optimization, we work alongside our clients to produce results that instill confidence and demonstrate growth and return – at every turn.
Services
We provide education, marketing strategy and implementation of creative, integrated campaigns that produce return on investment.
Case Studies
Our clients' success is built on solid foundations of marketing, branding and digital campaigns designed for measurable results.
White Paper: Lead Generation 101
The concept of lead generation is an important driver of measurable results. Download our white paper and learn the basics.
CREATIVE CAMPAIGNS, MEASURABLE RESULTS
For 10 years Markit360 has worked with small businesses and nonprofits to realize their business goals through great marketing. Our clients invest in strong foundations of marketing strategy, branding and digital assets. Success comes through delivering campaigns that are creative, focused and measurable.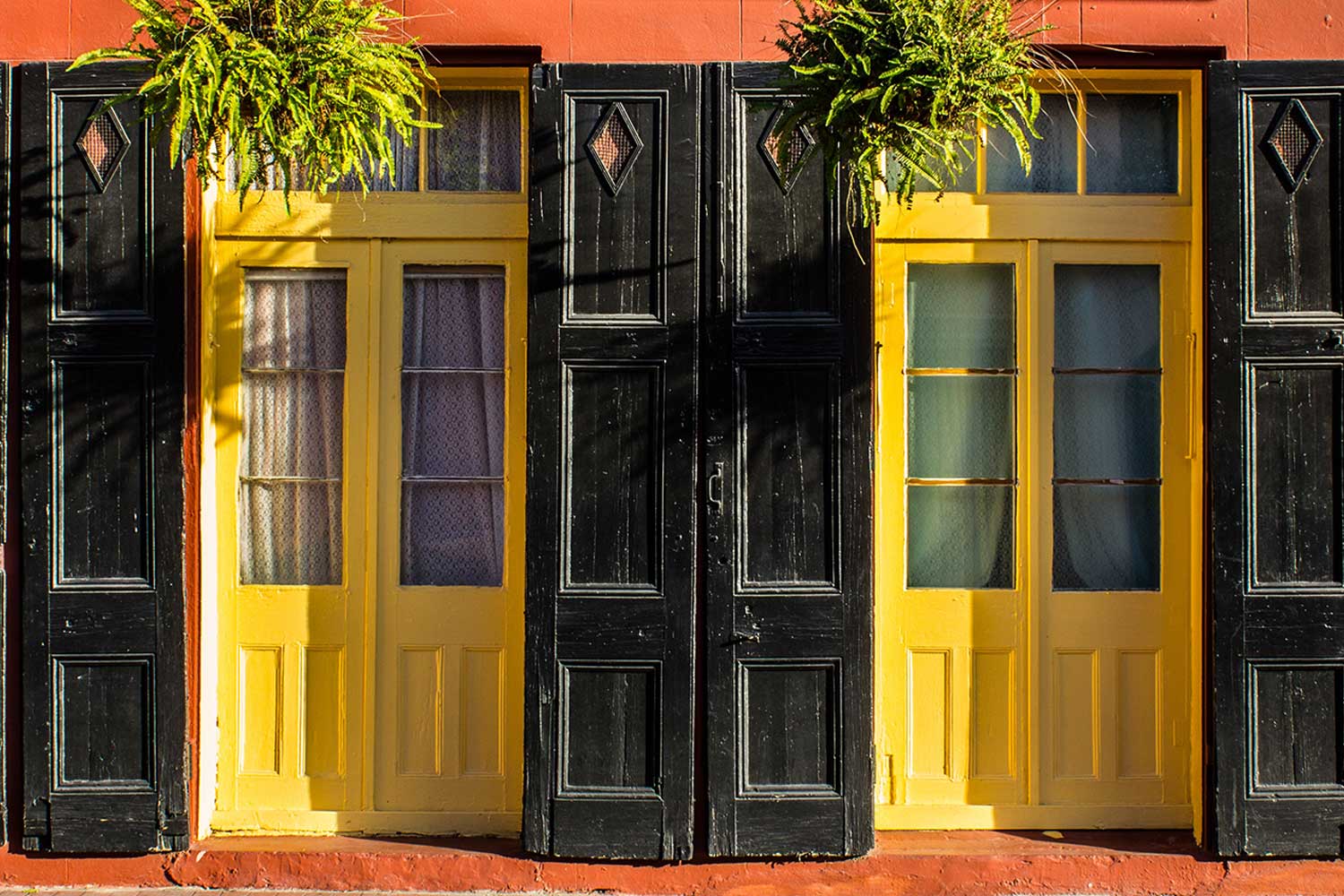 We want to get our foot in the door.
Let's get started on the right foot. We offer a half-day planning session to map out solutions that fortify brands and engage and nurture audiences to meet your business goals. We'll recommend the next steps for effectively implementing marketing strategies that produce results.
We are grateful to have long-standing relationships with a diverse roster of clients. Here's what they have to say:
"When I first met Melissa of Markit360 I knew little in regards to marketing. She helped me learn the importance of analytics, SEO and our brand message. Meetings and presentations were held on a regular basis so I could understand how our marketing was evolving and impacting our growth. Her personalized touch to the process made me feel as though I were her only client."
"We've worked with Markit360 over a number of years, and they continue to surprise and impress us with their creative capabilities and strategic approach.  In the challenging times we are in, they have helped us transition through this period while maintaining a clear eye on supporting our brand for the future."
"Markit360 worked hard to understand our firm and create a customized plan to achieve our goals. The work product – from a new website and logo to crystalizing our brand voice – was exceptional and perfectly communicates who we are as a business and our pride in our work. We are so pleased with their services and know they do the same top quality work for all their clients.
"Markit360 is a true gem – they are capable, highly professional and easy to work with. I am particularly amazed at their ability to accurately capture and convey the vision and voice of a variety of customers. Melissa and her team will remain part of our external team."
Let's Start Something new

Say Hello!
We would be happy to get to know you and learn about your business. Contact us to schedule a time to talk.